blog

Back
Cloverdale Rodeo and County Fair returns this May!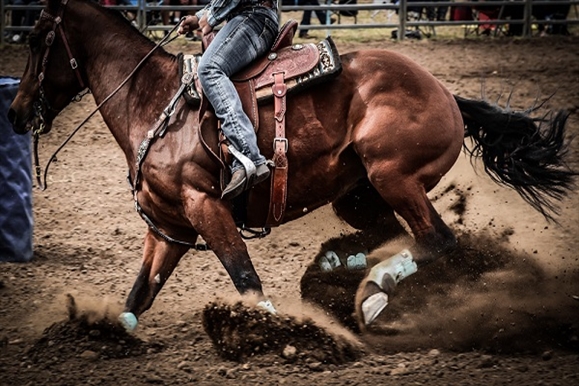 Image taken by Lee Piggott

With the weather warming up and cherry blossoms blooming, this is the perfect time to get outside and explore Surrey! Surrey is part of Metro Vancouver, located near many beautiful sites and attractions. One of the largest attractions of the year is the Cloverdale Rodeo and County fair, check out the most popular event of the year!

The Cloverdale Rodeo and County Fair is an annual exhibition bringing together country-lovers from across the Lower Mainland. This is the 131 year of the fair, which happens from May 17-20 (May long weekend). Yearly, the fair sees over 100,000 people in attendance with at least 20,000 spectating the rodeo shows.
The family-friendly fair has cowboys competing for over $300,000 in prize money in numerous shows and midway attractions. Additionally, you can experience a lumberjack show, a BBQ Rib Fest, live country performances, and dozens of rides. The Agri-Zone also includes a petting zoo showcasing a variety of animals such as miniature donkeys, llamas, alpacas, sheep, horses, pigs and more. Capping off the first night of the fair is a firework celebration starting around 9:30 PM.
In addition to the rodeo shows, rides, and food, a big draw to the event is the live country performances! Live concerts are taking place at the Longhorn Saloon, on Friday, Saturday, and Sunday evening of the fair. This year, headlining the concerts are Dave Hartney, Ettinger & Big 50, and Washboard Union. Joining the outdoor Lordco stage this year are Emily Taylor Adams, Appaloosa, Mascot Dance Party and Whiskey Jane. Also appearing this year are the Promise, The Rollin Trainwreck, The Charlatans and Brad Darrid.
Bring the whole family out for an affair you won't forget! Check tickets here.
Join hundreds of participants in one of the most unique obstacle course-based fun run in the world! Participate in the upcoming 5K Foam Fest in Surrey on June 1st at the Cloverdale Rodeo & Exhibit. This fun run includes over 22 obstacles such as a large inflatable waterslide, a mud pit, and over 2.5 million cubic feet of foam. When you've completed the course, find family-friendly live music playing throughout the day, a free zone for kids, food vendors and a well-stocked beer garden.
After an exciting weekend, relaxing in a comfortable bed at
Best Western Surrey
. Centrally located, this hotel is the best accommodation for convenience, luxury, and affordability

Back
Recent Post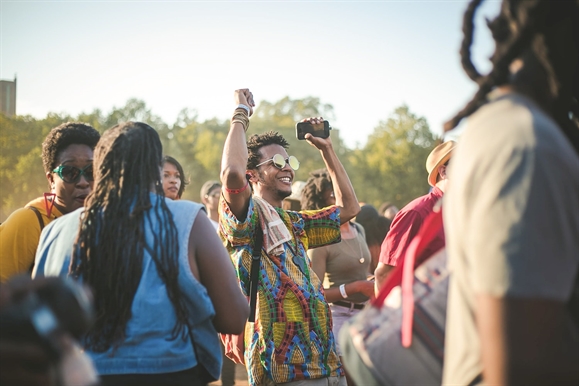 June 22, 2019
Things to do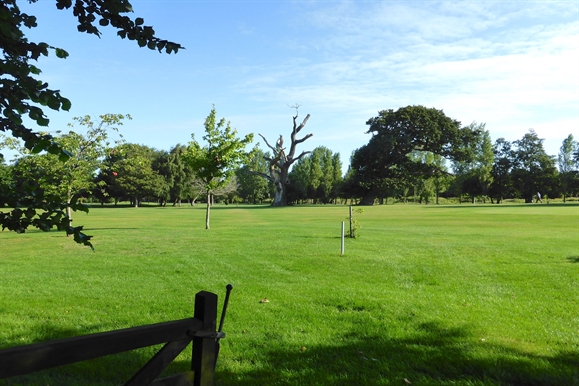 January 24, 2019
Things to do

Prev Post
Next Post