blog

Back
There's something for everyone at the Museum of Surrey
Image by StockSnap

The Museum of Surrey is a free-to-visit cultural space that celebrates our city's vibrant local spirit. At the Museum, visitors both young and old can participate in various engaging events and workshops, and view educational exhibits. Here are three exciting things to look forward to at the Museum of Surrey.

Engaging Events
Throughout the year the Museum hosts a slate of exciting events. The Sketching Series, held on February 20
th
, is an open invitation for burgeoning artists and seasoned pros to sketch out museum exhibits displayed in the Surrey Stories Gallery and the Feature Gallery. The main galleries will provide inspiration for these aspiring and established artists who will be working at their craft during the Museum's extended operating hours. On Family Day, February 17, the Museum invites both parents and their young ones for an afternoon visit where they can spend quality time playing board games and engaging in many educational activities. On March 7
th
, learn about Irish culture and heritage at Celtic Fest, a joyful event that features fiddlers, accordions, and jigs. Kids can also participate in arts and crafts projects and a fun scavenger hunt around the galleries.
Fascinating Exhibitions
The exhibitions at the Museum of Surrey provide insights into the vast cultural diversity and heritage of our great city. These displays not only explore the past and present experiences of our unique community, they also provide a glimpse into the future. The current showing Being Punjabi: Unfolding the Surrey Story, is no different. This special exhibit, curated by local residents, features collections of artifacts, written accounts of life experiences, audio and video recordings, and artworks that chronicle the history of Surrey's Punjabi population. Being Punjabi is a statement of their identity, illustrating their struggles, challenges, and successes in this country. This incredible exhibit is currently showing until February 23
rd
.
Workshops and Activities
The Museum of Surrey is also home to a textile studio which is a fascinating exhibition of the intricate, centuries-old art of hand weaving. Participants of all ages can take a spin on the loom at one of the Museum's many weaving workshops. In February, visitors can learn how to sew their own sari or create a hand-woven scarf! These workshops are a wonderful opportunity to create unique one-of-a-kind items that can't be bought in stores. You'll also have the satisfaction of knowing you've made something just for you.
After becoming acquainted with important community-based institutions such as the Museum of Surrey, you may be seeking a wonderfully comfortable and convenient home base from where you can further explore other local attractions in our city. The Best Western King George Inn and Suites is your home away from home that offers spacious rooms and suites with free high-speed internet, flatscreen TVs, and convenient kitchen appliances. Our hotel amenities offer you a premium stay experience and includes a heated indoor pool, hot tub, fitness centre, and complimentary Continental breakfast served daily. In addition, children under 17 years stay for free. Make your reservations with us today!

Back
Recent Post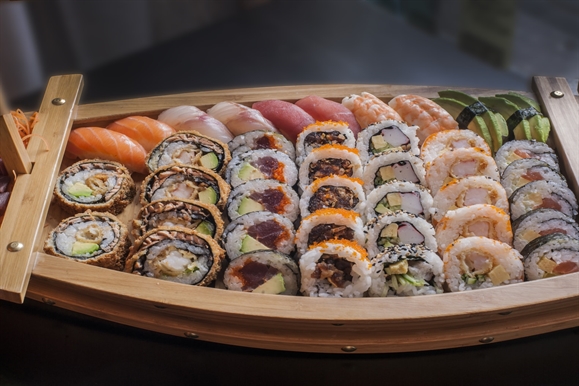 October 22, 2019
Things to do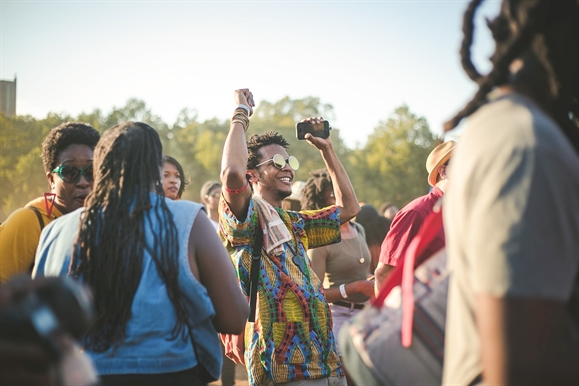 June 22, 2019
Things to do
Next Post