blog

Back
Try Out These Fun Activities On Your Next Visit to Surrey!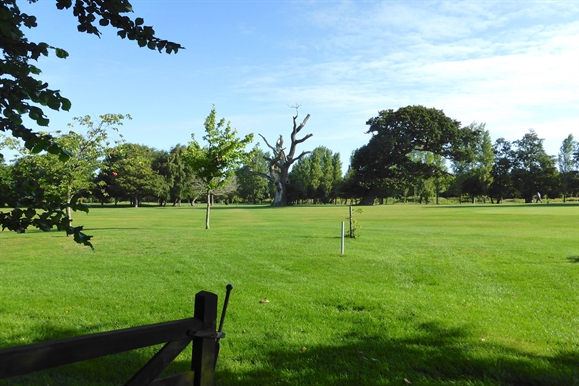 Image By: Thomas
Surrey is full of diversity not only in its culture and people but in activities as well! If you're visiting Surrey and are stuck on what to do, here's a few suggestions of our cities most popular tourist destinations:
E-Exit Escape Rooms
E-Exit is a company which owns a chain of 'escape' rooms throughout B.C and the Lower Mainland. These escape rooms give you one hour to test your skill-set and luck on various puzzles and riddles. You'll be given a set of flashlights and 3 helpful hints to guide you through the way. Various riddles and puzzles will be set-up throughout the escape room which you must solve in order to open the next lock which will eventually open the next room. If you can escape the final third room, you win! Entry costs $20 for 40 minutes and offers you the choice of three separate themed rooms.
Northview Golf & Country Club
The Northview Golf & Country Club is rated one of the best golf courses in the Lower Mainland. They offer two Arnold Palmer Signature Design championship golf courses, the Ridge and the Canal. These courses span from 5200 yards to as long as 7000 yards for your playing pleasure. Proper equipment is available for rent provided by Northview and a country club is open when you're ready for a break!
No matter what type of adventure you fancy, we're sure our city has something for you! Best Western Surrey offers our guests a central location along with friendly, helpful staff who can assist you with any of your traveling needs.
Book with our hotel
for comfortable suites that combine luxury with practicality!

Back
Recent Post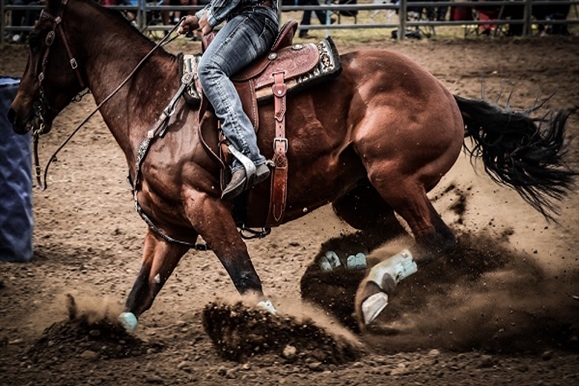 April 24, 2019
Things to do
October 24, 2018
Things to do

Prev Post
Next Post