TOP
home
Welcome
to Best Western King George Inn & Suites Surrey, BC
When you stay at the Best Western King George Inn and Suites you can expect nothing but hospitality excellence, fantastic amenities and absolute comfort. Our smoke-free hotel is a popular choice among Surrey hotels because of its affordability and convenient location near top attractions and places of interest.
WELCOME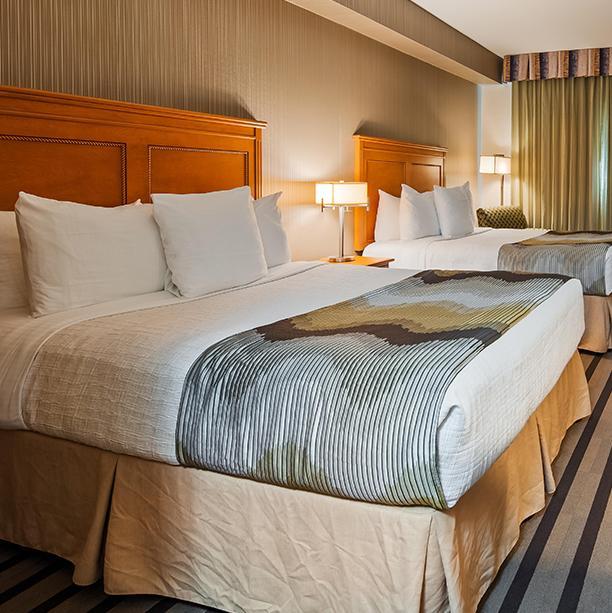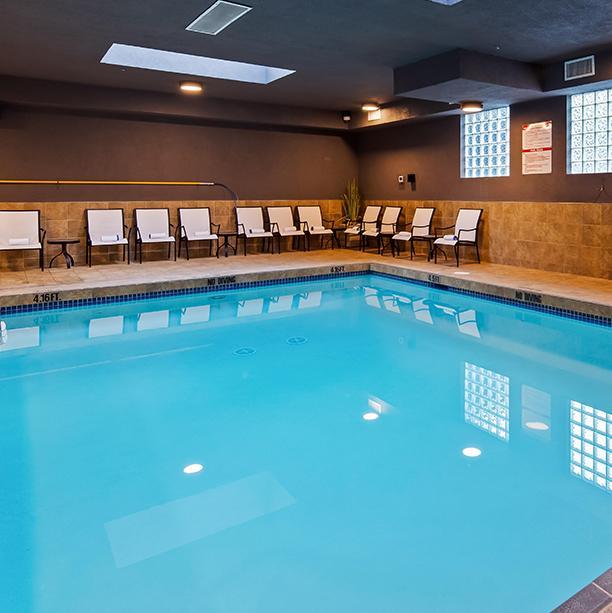 Comforts of Home
---
Amenities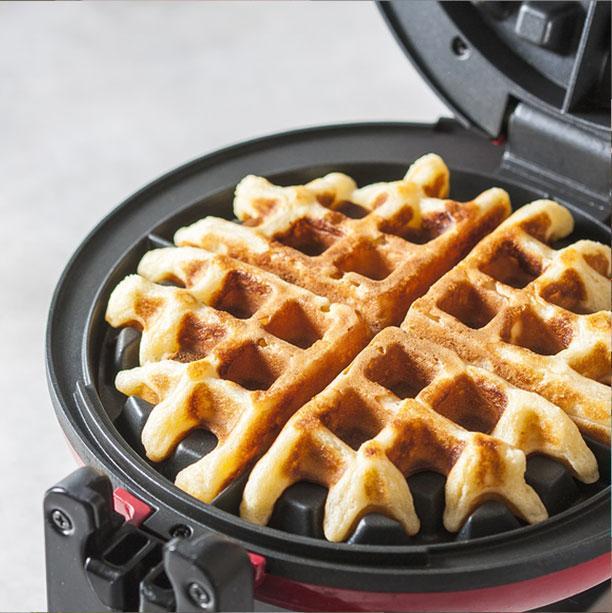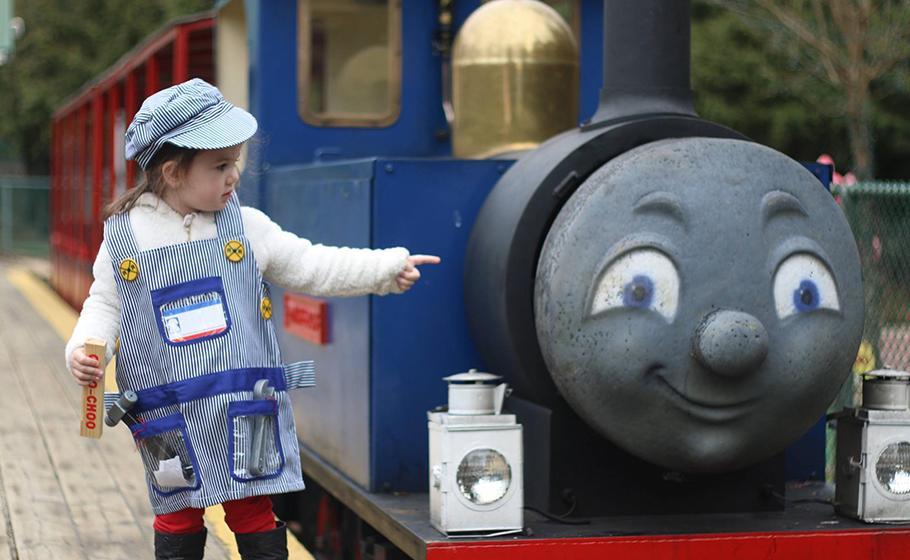 Location
---
With a central location close to the skytrain route, attractions, ski hills, beaches, parks and the Surrey Memorial Hospital, the Best Western King George Inn and Suites is one of the best hotels in Surrey, BC.
Bear Creek Park Train
Ride Eddy the Engine train and Chough (Chuff) the Steam Locomotive along a 15-inch narrow gauge track through Bear Creek Park and see the sights! Originally from England, these trains have been delighting children and families since 1996.
Testimonials
---
What the guest are saying...
Staff is friendly and professional. Sharanjeet was excellent keeping our room clean and spotless during our stay, Taran was always friendly and helpful when having breakfast. The breakfast room was well stocked, clean, and comfortable. Pool and hot tub [were] great to relax in the evening.
Longshanks
We have stayed at this hotel on a few occasions over the past few years, usually for soccer team tournaments. This time we stayed just for a family overnight after returning from another trip. The hotel is clean, well maintained, with friendly front desk staff and housekeeping staff, comfortable beds, good wifi, clean bathroom with lots of high pressure hot water, well set up parking, and a decent breakfast.
E H, Vernon
Our family group of six was only able to spend two nights there, but staff is great. Taran provides excellent customer service, especially during breakfast. Staff seems to work well together. The location was very convenient for us - wish we could have stayed longer!
austintxtraveler50
Outstanding customer service. Very clean and accommodating. Professional and courteous. Taran- keep up the friendly and excellent service. Shawn the manager, Nav at front desk and Vishrut- outstanding customer service, courteous and professional and friendly and helpful. Keep up the great job. Excellent team.
Pranesh P
"The management staff at the Best Western on King George Blvd in Surrey have the best customer service I have ever experienced! We stay for business and the staff have done their best to look after myself and our crew! The hotel is clean and the rooms are spacious, kitchenettes are excellent!"
Rochelle W, Saskatoon, Saskatchewan
"Our stay was excellent ! Hotel was very clean , staff were polite and helpful ! Breakfast room was awesome food was delicious ! Taran and Destiny was so helpful and friendly Went out of there way to assist us. Would recommend to all to stay there!" Sherri D wrote a review Mar. 2020 "From the cleanliness of the room to kind and helpful staff the stay was amazing. Everything was perfect and we really were able to relax. I want to especially thank Taran for all of her assistance with the complementary breakfast"
Cam H, Cochrane, Canada
Previous
Next