blog

Back
All the world's a stage: live entertainment to see in Surrey this winter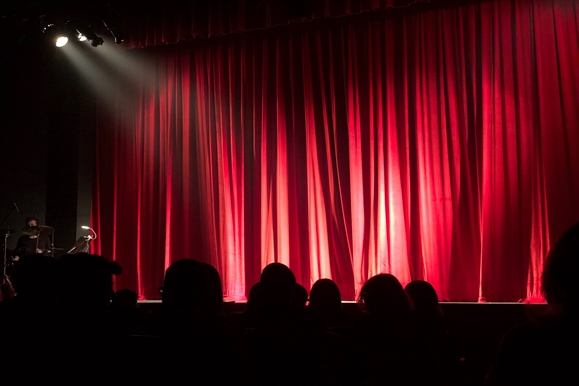 Image by Monica Silvestre

These days, a night of entertainment usually means getting comfortable on the couch with the latest series on Netflix. But in case you were looking to switch things up, there are plenty of opportunities to see some live entertainment in Surrey in the coming months. From pantomime to fairy tales, these live stage performances have enough excitement and variety to rival your Netflix queue.

Peter Pan the Panto
Originating in Ancient Rome, pantomime is a type of musical-comedy stage performance in which actors perform a lively and humorous version of classic fairy tales. Out of this lighthearted tradition comes Peter Pan the Panto, a colourful spin on the classic tale of Peter Pan and Captain Hook. You can catch this family friendly show at the Main Stage at the Surrey Arts Centre from November 22nd to December 2nd.

The New Conformity
The performers of Cause and Effect Circus bring the art of juggling to a new level with The New Conformity, using it not only as a gravity defying spectacle, but to enact a story with universal themes. Anchored by a beautifully choreographed circus inspired performance, The New Conformity tells of the relationship between three coworkers who wrestle with their identity as they discover deeper truths about themselves. This award winning show is playing at Centre Stage at Surrey City Hall on November 30th.

Vancouver Welsh Men's Choir: Sounds of Christmas
You've probably had a Christmas song or two stuck in your head since November, so why not hear them harmonized live by an eighty member choir? The Vancouver Welsh Men's Choir will be performing some traditional and contemporary holiday songs in a concert that's been an audience favourite in cities across the Lower Mainland. The choir will be performing on December 4th at the Surrey Arts Centre.

You're not going to want to miss out on all the fun events happening in Surrey this winter, and if you stay at Best Wester King George Inn and Suites, you won't have to! Our conveniently located hotel is in great proximity to the city's best event venues and entertainment centres. Book your stay today for comfortable, convenient accommodations.

Back
Recent Post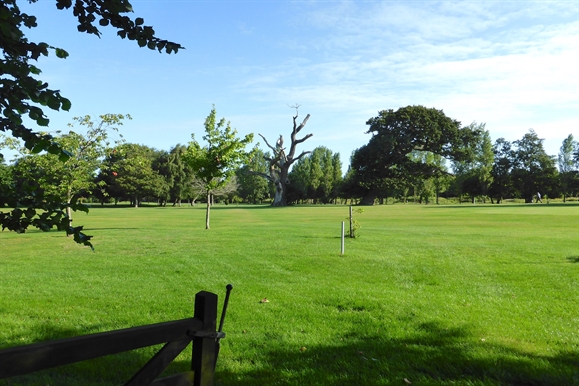 January 24, 2019
Things to do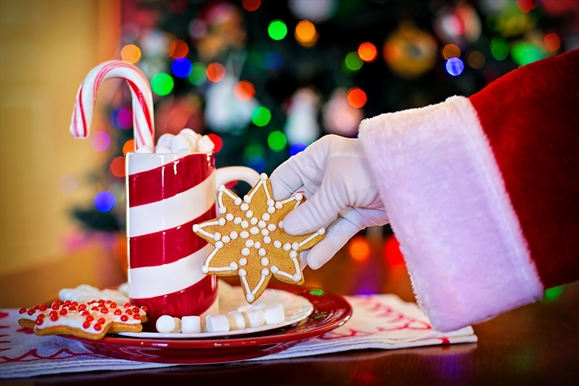 June 20, 2018
Things to do

Prev Post
Next Post