blog

Back
Delicious foods and shopping to try in Surrey!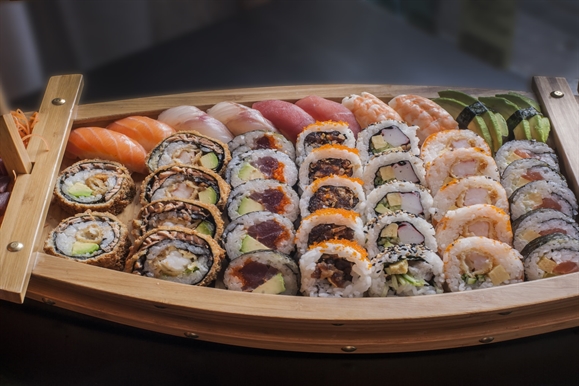 Image by Riccardo Bergamini
Wanting to make a trip to Western Canada this fall and wondering where you can shop and eat on while you're here? Make sure that you stop by Surrey for some of the most unique dining and shopping experiences that you can enjoy.
Food
If you are looking for a hidden gem and are a big sushi fan make sure to stop by Sushi and Roll. This restaurant has plenty of space and can host parties of various sizes, just make sure you get there early because this popular joint for locals tends to get quite busy. Make sure to try their gyoza and volcano roll, your tastebuds will be sure to thank you. We are also a big fan of their sashimi and other raw options. A tip from the locals is to check out the Chatime Bubble Tea next door if you are looking for something refreshing to help wash all that delicious food down.
If you are looking for some of the best burgers and beers in the city, make sure that you stop by Central City Brewing. Try their specialty Chicken and Brie Burger as well as one of their signature beers. Our favourite is their Red Racer Raspberry Wheat Ale.
Shopping
If you have any avid shoppers joining you on your trip then they will absolutely love Guilford Town Centre Mall. Located in the heart of Surrey, they have some of the best shopping you can find in all of the Lower Mainland. Some of our favourites include Artizia, H&M and Hudson's Bay.
Planning on visiting Surrey and wondering where you can stay? Look to Best Western King George Inn & Suites for comfortable accommodations. We offer a variety of rooms from standard rooms to rooms with kitchenettes and King and Queen suites. We also offer great amenities such as complimentary continental breakfast, fitness centre, indoor pool and hot tub. Enjoy your shopping and culinary adventures and book with us today!

Back
Recent Post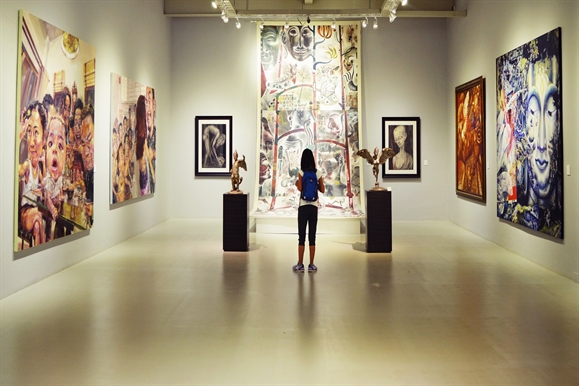 January 21, 2020
Things to do
The Museum of Surrey is a free-to-visit cultural space that celebrates our city's vibrant local spirit.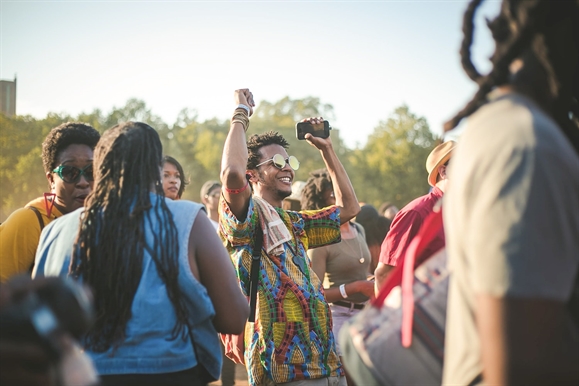 June 22, 2019
Things to do

Prev Post
Next Post