blog

Back
Music, ballet, and childrens fun: something for everyone in Surrey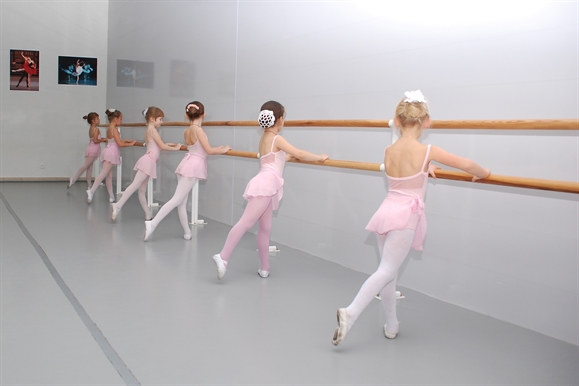 Image by sobima from Pixabay

The winter months seem like a distant memory now; it's all on the up from now! If you're visiting Surrey during the end of May and into June, then you'll find a whole host of events waiting to be enjoyed. Coming up we have festivals just the kids, some outdoor musical fun, and a new spin on an all-time classic. Start planning your trip to Surrey now, and you'll have plenty of things to be excited for when you arrive.

A festival for children
Make your trip to Surrey one that the kids will remember by stopping by the
Surrey International Children's Festival
, which will be taking place at Bear Creek Park and Surrey Arts Centre from May 24 - 26. This one is all about the kids, so expect plenty of activities, performances, and all-out fun.
Music in the outdoors
What better way to enjoy the improving weather than by sitting outside and listening to some music? On May 30, the '
Sounds of Summer
' concert series will kick off at Blackie Spit at Crescent Beach. The ever popular Willy Blizzard will ensure that you're tapping your feet and dancing along all night long.
A magical classic
Who doesn't love the magic of A Midsummer Night's Dream? You can catch a ballet performance of the Shakespeare's famous play at the
Surrey Arts Centre
on June 8. A tale of magic, love, and mischief, this one will delight everyone in your party.
Make sure you're staying at the best hotel in Surrey by booking your accommodations at the Best Western King George Inn & Suites. Our hotel has a whole host of amenities to ensure that your stay is as comfortable as a stay at home; among other highlights, you'll find a complimentary breakfast; a pool, hot tub, and fitness area; and free Wi-Fi.

Back
Recent Post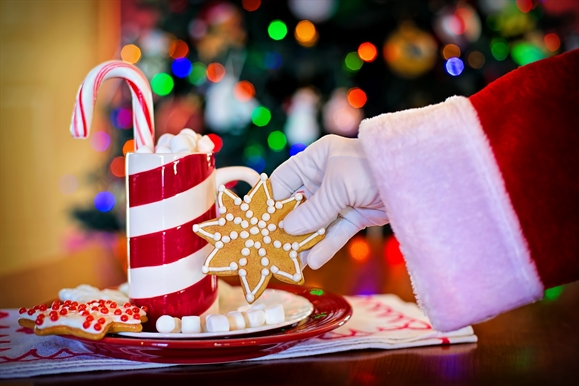 June 20, 2018
Things to do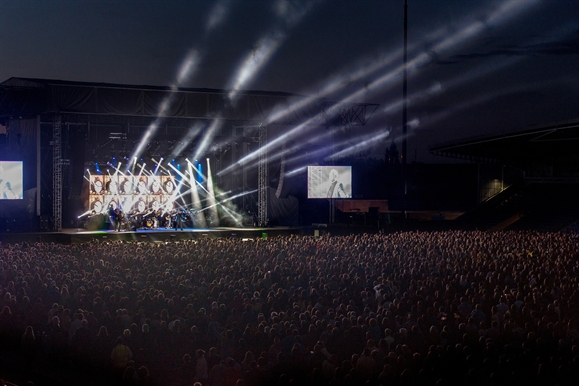 June 09, 2018
Things to do

Prev Post
Next Post